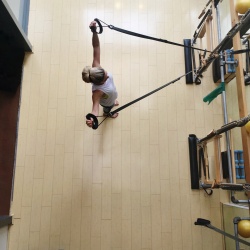 Clutter is not just physical stuff.
It's old ideas, toxic relationships and bad habits.
Clutter is anything that does not support your better self. - Eleanor Brownn

Your homework: Create a list of what isn't currently working in your life. Next, determine the actions you can take to change your circumstances and begin. Take one step at a time. Give yourself permission to ask for help and remain focused on the benefits of your actions.