Jennifer Olsberg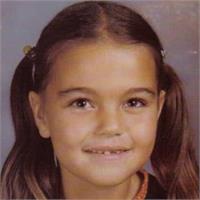 JENNIFER OLSBERG a former dancer and advid yogi, is a Los Angeles based Pilates instructor for 20 years. In studying Pilates she has had the opportunity to learn both East and West Coast modalities. First under Romana Kyzanowska, where she studied the classic dance intensive east coast style and then refining her knowledge under Marie Jose-Bloom's therapeutic philosophies. Also certified in the Gyrotonic Expansion System and the Power Plate, she offers a great deal of flexibility with her clients and feels fortunate to be able to share her knowledge of the body to help others.
Teaching Style:
Exuberant and spirited, Jen O blends her intuitive knowledge of people's bodies, her background in Yoga, dance and Gyrotonic as well her Classical pilates training into classes that will have you working with precision and flow.
Jennifer Olsberg is currently not instructing any classes.